Maintaining a Fair and Safe Workplace
Responsibility Toward Company Personnel
The relationship between Tronox and its personnel at every level is one based on mutual respect, reciprocal trust and shared objectives.
Treating each other with respect, as further outlined below, is the foundation of good business conduct.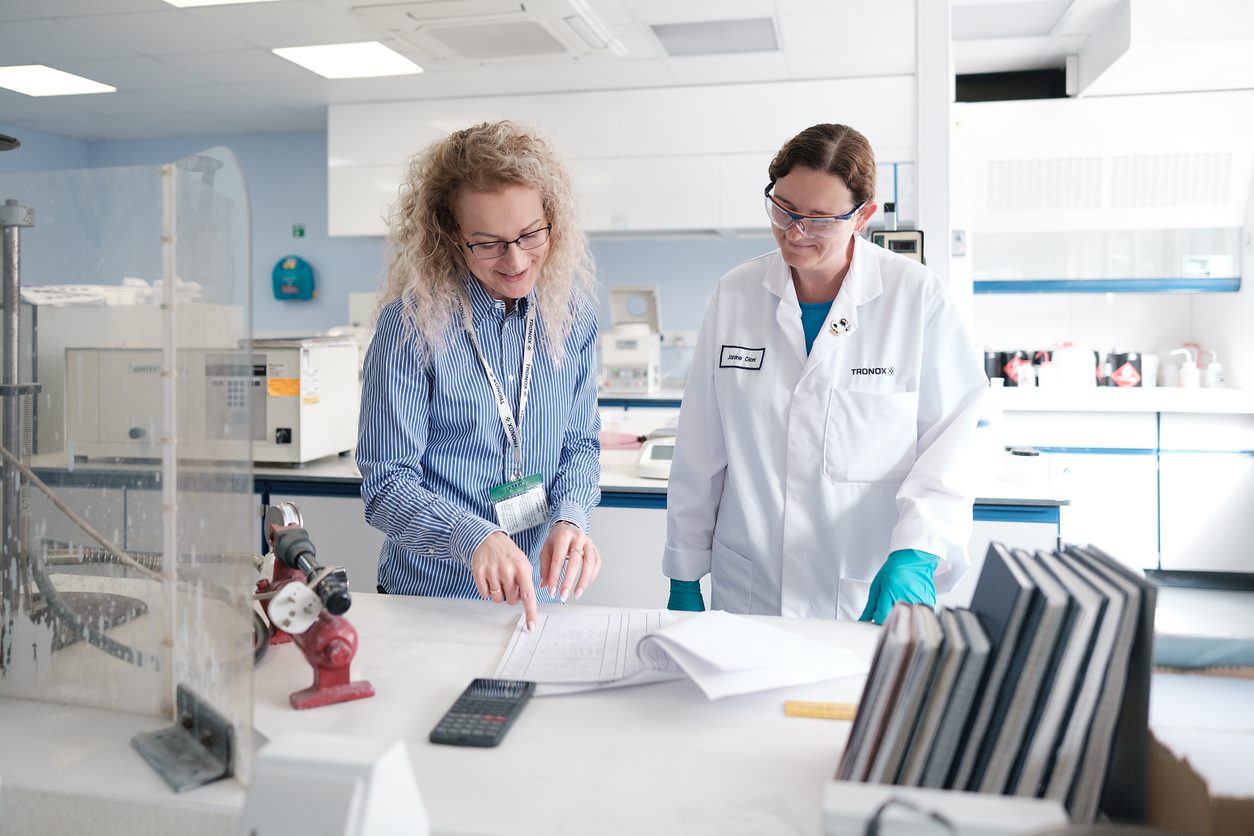 Health and Safety
Tronox continually strives to provide a safe and healthy workplace in compliance with all applicable governmental laws and regulations.
To support that initiative, you are expected to comply with all applicable workplace health and safety rules. If your position requires compliance with any workplace safety and health requirements, you will be provided with appropriate training.
Threats or acts of violence will not be tolerated and must be reported immediately. Anyone who threatens or perpetrates a violent act will be subject to disciplinary action, up to and including termination of employment, civil litigations, and/or criminal prosecution.
How can I help to promote a safe workplace?
---
Abide by this Code and applicable laws and policies.
Intervene quickly if you see something or witness someone behaving unsafely.
Be aware of how your decisions and actions will affect the health and safety of others.
Non-Discrimination: Harassment and Bullying
We strive to create a workplace built on equal opportunity, fairness and respect. In order to maintain an inclusive and diverse workplace, we must take steps to ensure that it is free from acts of discrimination and harassment.
Tronox does not discriminate in its hiring, promotion, or other employment practices because of age, race, color, religion, creed, national origin, ancestry, ethnicity, sex, pregnancy, gender identity, transgender status, gender, physical or mental disability, including gender-related conditions, alienage or citizenship status, military status, actual or perceived sexual orientation, unemployment status, caregiver status, partnership status, credit history, salary history, or any other characteristics protected by applicable laws. All Tronox employees, other workers, and representatives, are prohibited from engaging in unlawful discrimination.
Any Employee who believes that he or she has been subjected to discrimination or harassment on the basis of any legally protected status should report the matter to their supervisor, the Compliance Officer, or through the Tronox Hotline.
The Company will not tolerate harassment based on any of the characteristics described herein.
Harassment is offensive behavior that interferes with another's work environment or creates an intimidating or hostile work environment. Harassment may take many forms. Sexual harassment in the form of a "hostile environment" consists of words, signs, jokes, pranks, intimidation or physical violence which are of a sexual nature, or which are directed at an individual because of that individual's sex or sexual orientation. Other forms of prohibited conduct include: making gestures, threats, or derogatory remarks or displaying photographs, cartoons, calendars or posters intended to harass.
Bullying
Bullying is inappropriate behavior, either direct or indirect, whether verbal, physical, or otherwise, conducted by one or more persons against another or others, at your place of work or in the course of employment. All such activity is prohibited.
DO'S
Respect the diverse characteristics of your fellow employees
Build trust in your teams through respect
Speak up if you think someone is being harassed or bullied
DONT'S
Create hostile or intimidating environment through your actions or words
Make inappropriate comments or jokes
Be derogatory or abusive to or about anyone
Personal Information and Privacy
Tronox respects your privacy.
We will only collect, use, disclose and retain personal information that is necessary to meet business requirements and only as permitted by the laws of the countries in which we operate.
Personal information means any information which could identify an individual, either from that information alone, or in combination with other information, which is reasonably likely to come into the possession of the Company. Employees and agents working on behalf of the Company with access to this type of information must comply with all applicable laws, rules, and regulations that impose a standard of confidentiality for such records and the disclosure of such information. Therefore, if you have access to such records, apart from disclosure that may be required by law, you are not authorized to release data concerning the personal affairs of any individual to anyone outside of Tronox, except on a demonstrated need-to-know basis.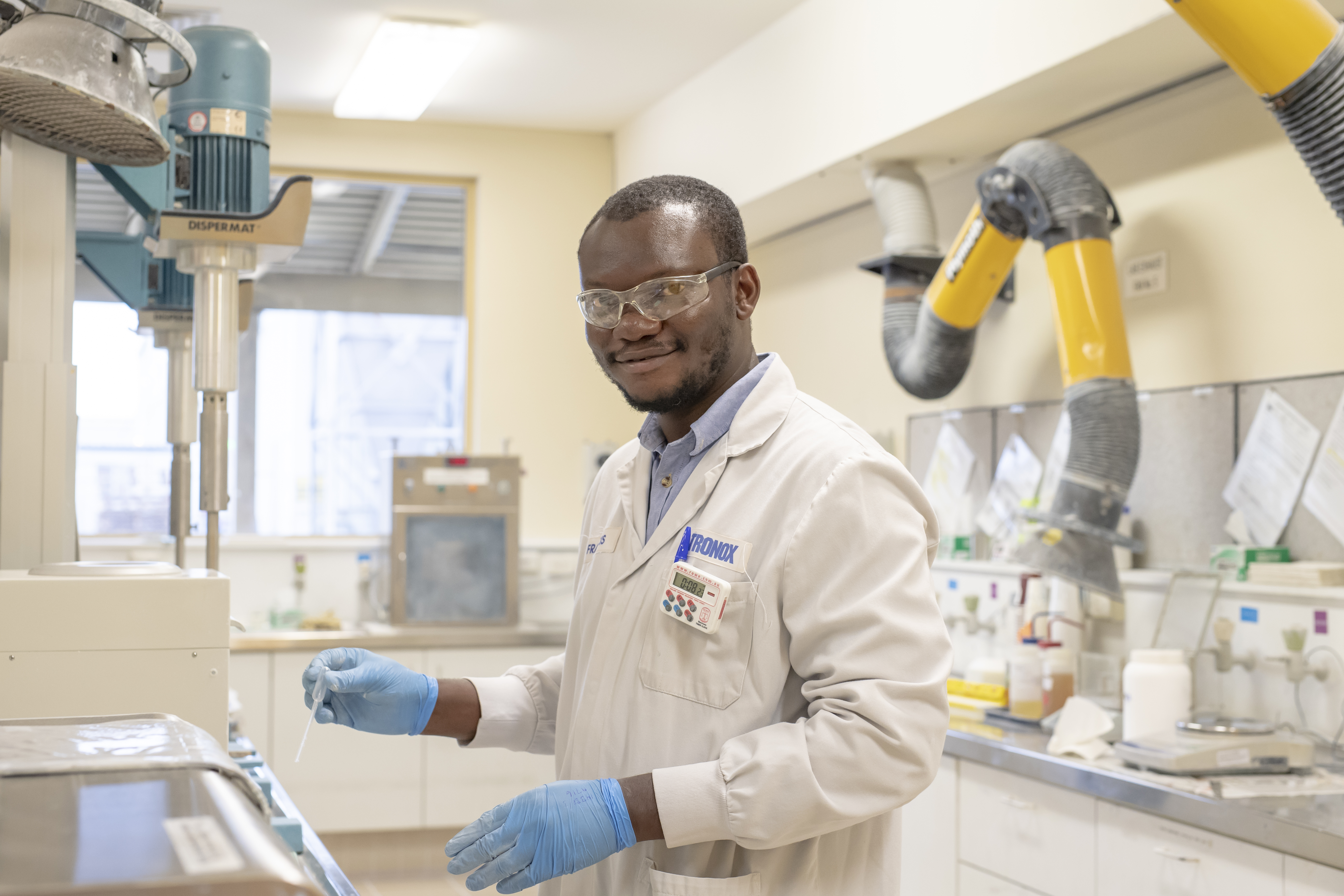 Substance Abuse
Tronox is committed to providing workplaces free of substance abuse. Accordingly, employees and agents should report to work in a condition to perform their duties, free from the influence of illegal or unauthorized drugs or alcohol. In addition, the use, possession, or distribution of illegal or unauthorized drugs or alcohol on Company time or Company premises is prohibited.
Labor Representation
While Tronox prefers to deal with its personnel on an individual basis, it also recognizes that issues involving union or works council representation must be resolved within the framework of law, on a unit-by-unit basis.
Therefore, where collective representation exists, Tronox will strive to build a relationship with those representative organizations based on the principles of good faith and mutual respect. Tronox is committed to complying with all applicable laws, rules, and regulations governing employment, immigration, and labor relations, including working hours and fair wages.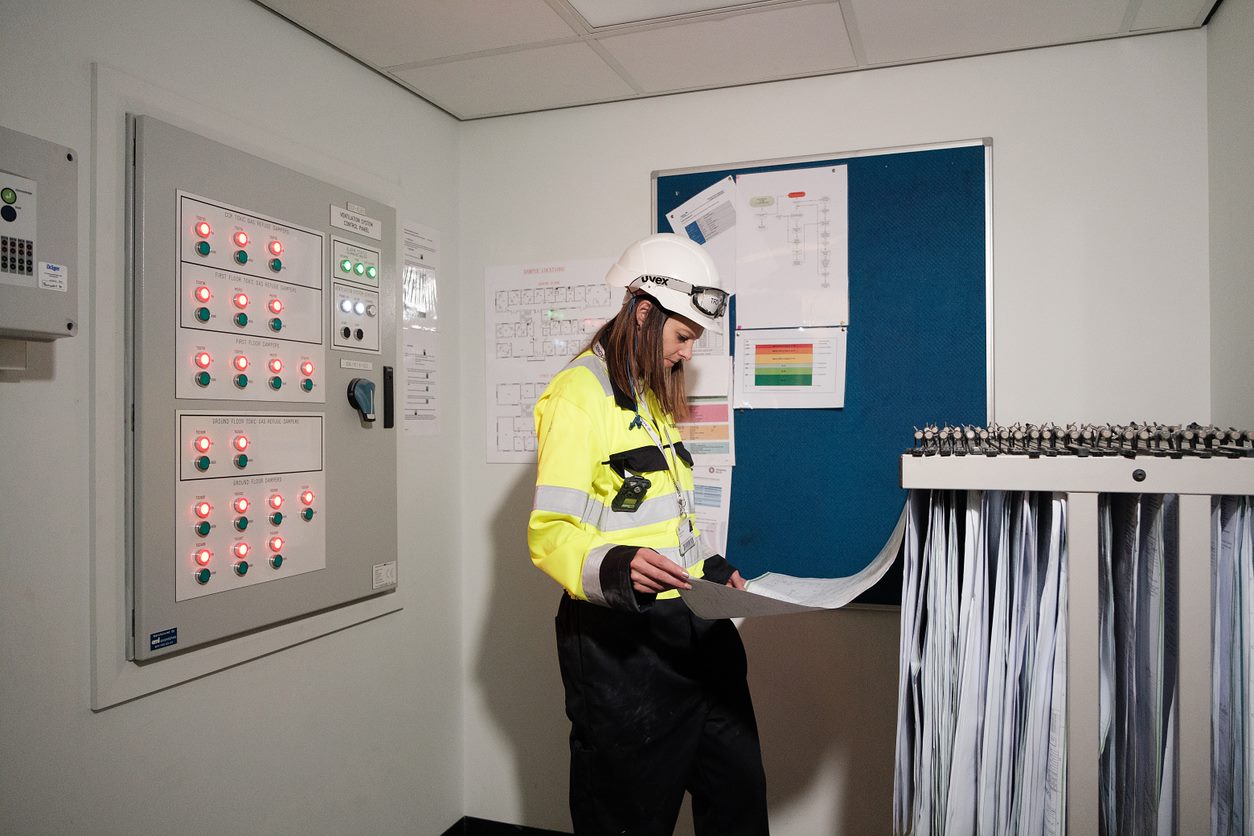 ---
Questions and Answers about Maintaining a Fair and Safe Workplace