Protecting Corporate Assets
We have a duty to safeguard Tronox's assets against theft, loss or misuse.
Assets may include:
intangible assets (e.g., customer lists, manufacturing processes, engineering drawings and specifications, intellectual property, and a variety of information in written or digitally stored form); and
tangible assets (e.g., money, equipment, supplies, facilities, inventory, and materials).
Constant vigilance in protecting Tronox's trade secrets, business data, and proprietary know-how against industrial espionage is expected and required.
Similarly, responsible management of Tronox's resources requires an accurate accounting for uses made of Tronox's material assets as well as of personnel time. Tronox resources must not be diverted for unauthorized uses.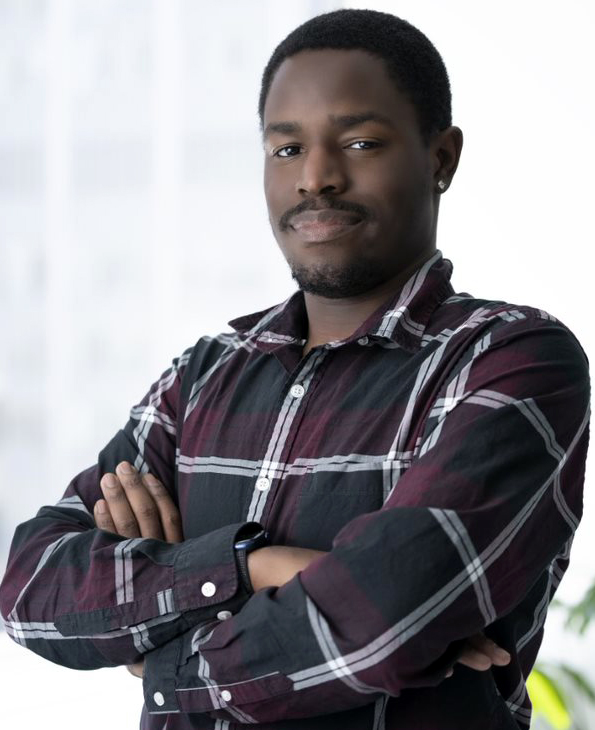 Proper Use of Corporate Assets
Every employee and agent working on behalf of the Company with access to company money or property has an absolute responsibility to manage it with the utmost level of integrity, and to avoid any misuse of such assets.
Fraud, theft, embezzlement, or other improper means of obtaining corporate funds by Tronox personnel are unethical, illegal, and completely unacceptable. Unless specifically authorized, you may not misuse or remove from Tronox facilities any company property (e.g., furnishings, equipment, supplies, as well as property created, obtained or copied by Tronox for its exclusive use, such as files, reference materials and reports, computer software, data processing systems, and data bases).
Tronox's products and services are its property. Any contribution that an individual working for Tronox may make to their development and implementation are and will continue to remain the Company's property, even after such individual's work for or on behalf of the Company has terminated.
It is important that we prevent theft or misappropriation of company property by taking continual care to limit such losses by normal precautions and by handling company assets in a prudent manner.
When is use permitted by Tronox?
---
when used for their intended business purposes
reasonable and limited use of your Tronox issued telephone or computer
When is use not permitted by Tronox?
---
when used for outside business or personal political activities
when used to download, view, or send materials that are unlawful or unethical
Safeguard company property by:
locking up equipment, supplies and materials when no one is around to secure them;

protecting user identifications and passwords;

reporting suspicious persons or activities to security personnel;

refraining from downloading unauthorized applications or software; and

avoiding discussions of sensitive or confidential company information in public and/or in the presence of unauthorized persons (i.e., hallways, elevators, restaurants, social media platforms, etc.).
Records Management
It is important to maintain our records in a way that complies with all applicable laws, rules, and regulations, and allows for availability in case of litigation, audits, or investigation. At the same time, it is impractical to retain all records indefinitely—storage expenses would be prohibitive and retrieval of specific records would be difficult. Accordingly, you are required to comply with the Company's record retention guidelines.
You are required to cooperate fully with any appropriately authorized internal or external investigation, including violations of this Code and pending litigation. If you are requested to preserve documents in accordance with an investigation or legal hold, you should never withhold, tamper with, destroy or fail to communicate relevant information.
Intellectual Property
Tronox has made a major investment in its intellectual property, which includes:
patents
tradenames
trademarks
brand names
proprietary information (e.g., processes, data, know-how, trade secrets, formulas, improvements, production techniques, computer programs, and vendor and customer contract information and lists)
You may not disclose to unauthorized individuals—whether inside or outside of Tronox—any information that would tend to compromise proprietary technologies or trade operating secrets. In addition, reasonable precautions should be taken to prevent the inadvertent disclosure of such information. This confidentiality of company information applies even after the individual's work for or on behalf of the Company has been terminated.
In addition, just as Tronox expects its intellectual property and proprietary information rights to be observed, Tronox respects the property rights of others. Accordingly, it is contrary to Tronox policy for you to intercept, duplicate, or appropriate, through electronic or other means, such materials as computer software, audio or video recordings, publications, or other protected intellectual property, except by permission of the patent or copyright holders. Any offer of confidential information from outside sources should be refused unless appropriate legal safeguards have been taken.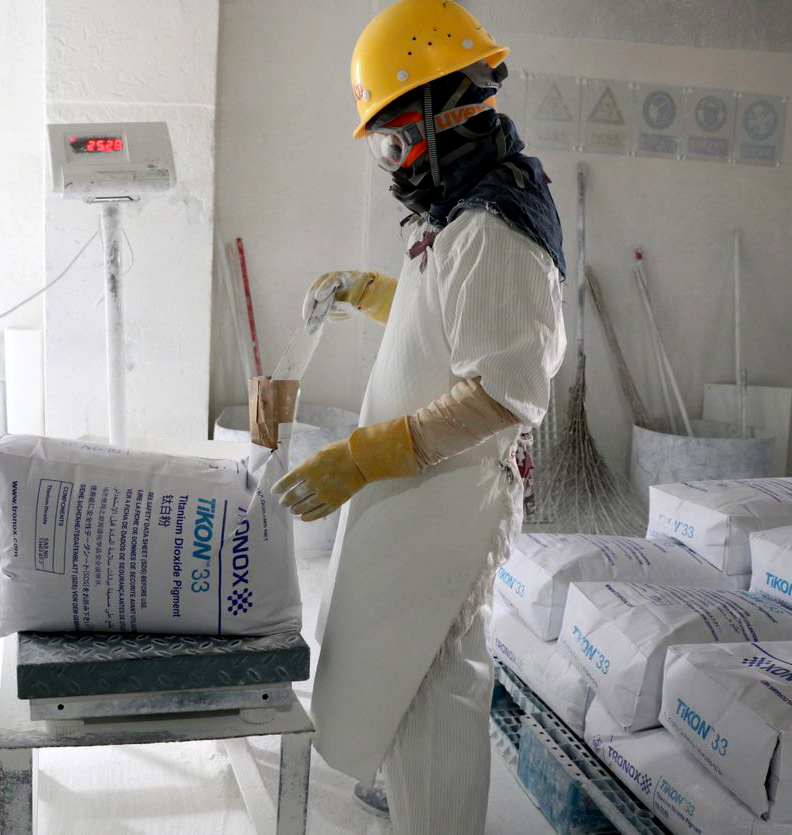 Cybersecurity
The integrity of Tronox computer programs and data must not be compromised.
The inappropriate use of information technology or data may expose the Company to risks, including virus attacks and security breaches of information technology. Exercise great care in protecting these assets against intentional or unintentional corruption.
Computer hardware, software and data stored on the Company's information technology, as well as corporate data stored on personnel devices, are ultimately the property of the Company. The safeguarding of this information technology and data is the responsibility of all Company personnel.
Security controls are in place and reviewed continuously to protect against emerging cyber threats. To the extent permitted by law, the Company reserves the right to monitor or audit an individual's use of its information systems, and access electronic communications or information stored on systems, devices or equipment for maintenance, business needs or to meet legal or policy requirements. In the event that the Company's information technology and data are used inappropriately, disciplinary action may be taken.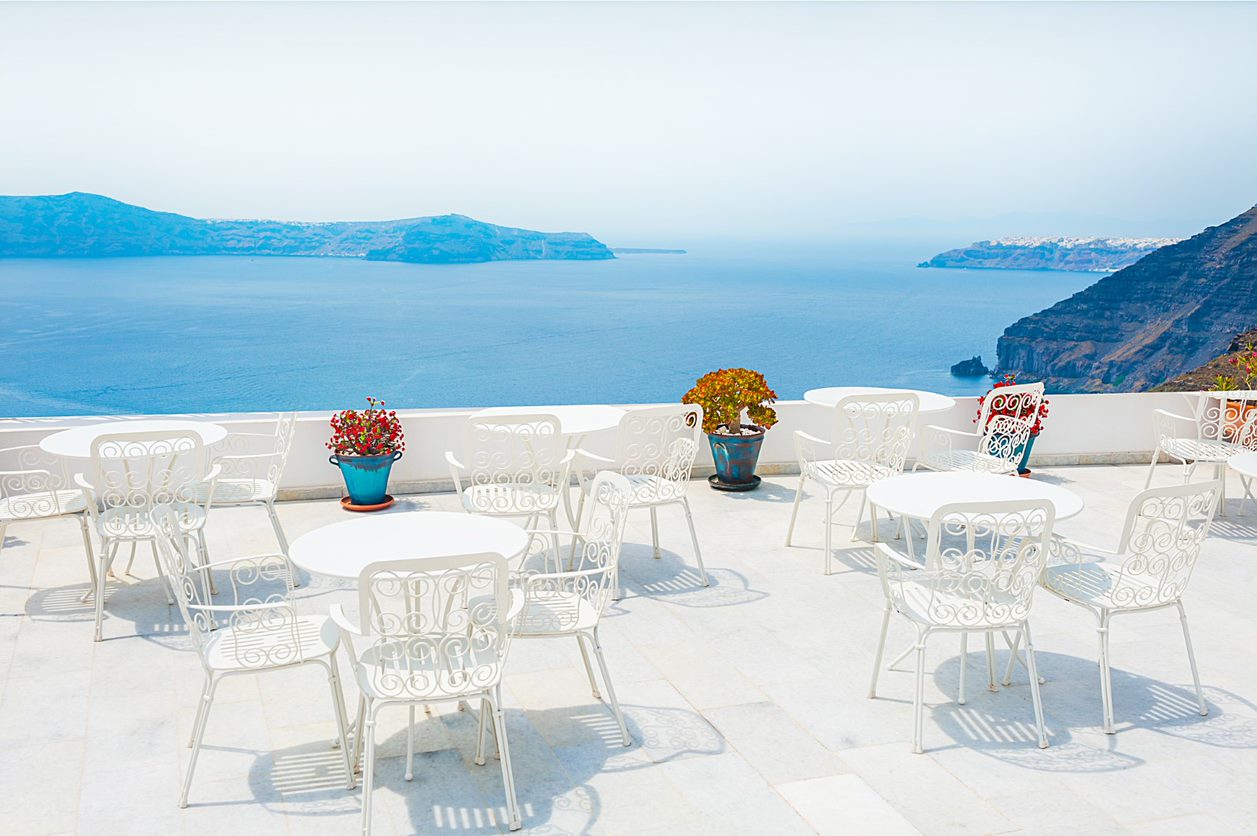 ---
Questions and Answers about Protecting Corporate Assets